Moving towards future with information technology, with procurement, installation and maintenance service for information technology systems
with international standards which meet every need with the highest efficiency and safety.
IT SBG is a leading solutions provider of information technology, covering comprehensive design, procurement, installation and management services. It also provides a service of computer network systems by skilled engineers, and system management with highly-efficient technology for the best results and stability with safety standards of use. In addition, integrated financial application platforms have been developed for fully complete financial transactions, to support Thailand's transition to a cashless society. Services also cover the development of Artificial Intelligent technology, Blockchain technology and cyber-security for efficient data management and customer service.
Key Highlight Partners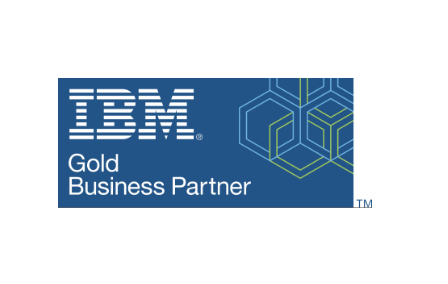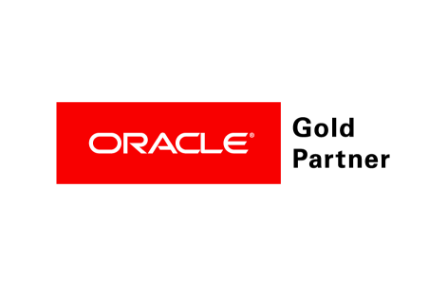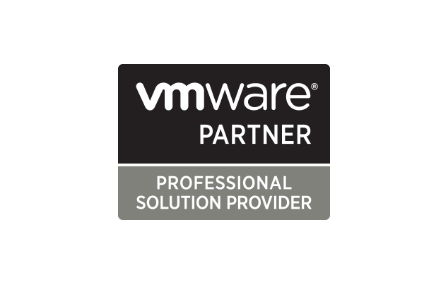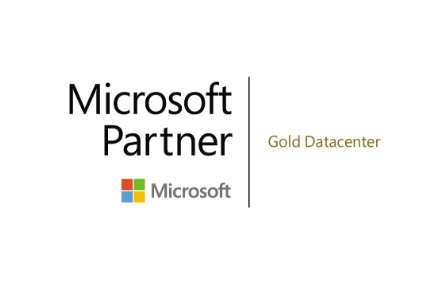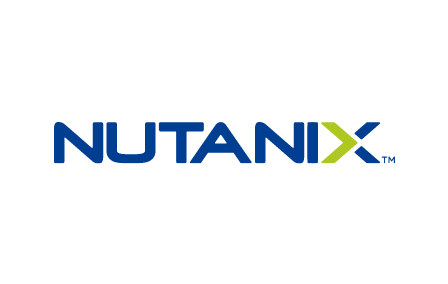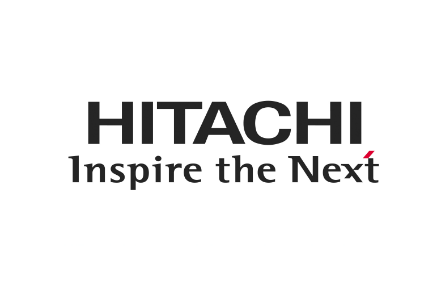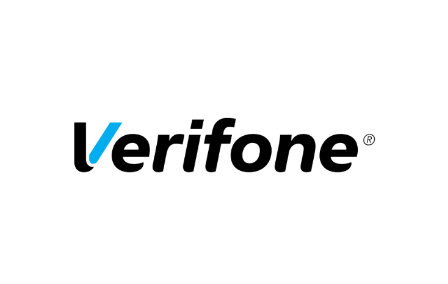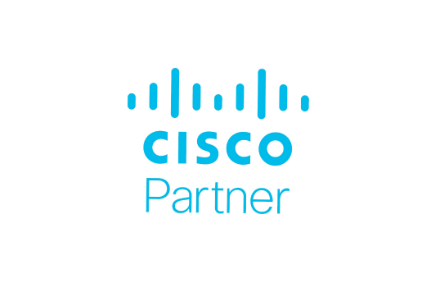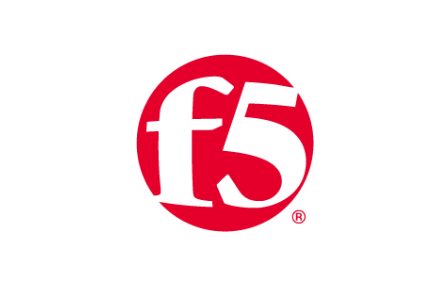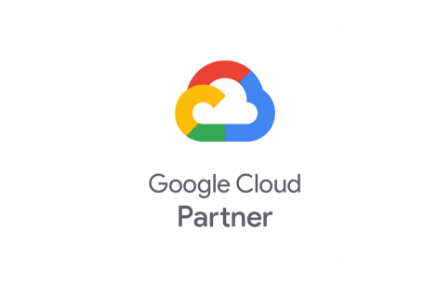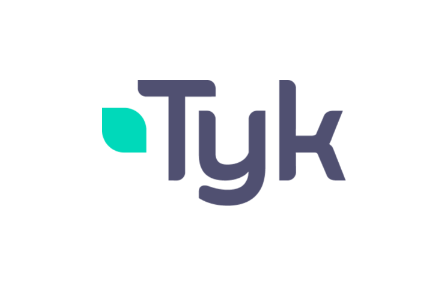 Key Customers