This is a specialized business unit handling customers with specific business needs or specific groups of customers requiring specialized expertise, or projects with unique features or studies of business prototypes
for the possibility of future growth and development.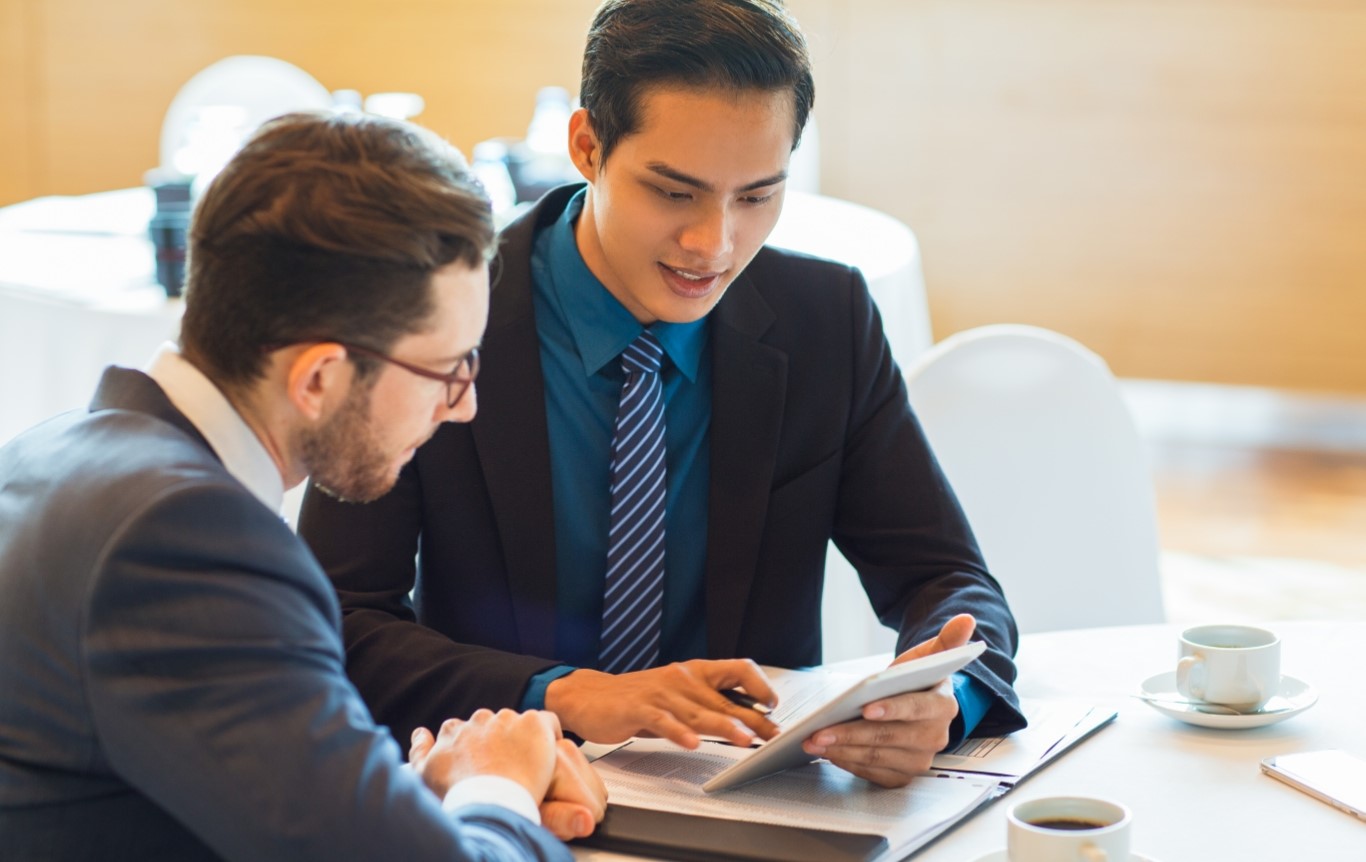 Printing and Advanced Technology Department
The Department offers cutting-edge printing technology to agencies in the public and private sectors. Its end-to-end services encompasses printing technology, printer and software related with control of printing process, quality control, analysis of printing data and anti-counterfeiting printing system including consumables. In addition, design, maintenance and consulting services are also provided for improving the client's printing system to be up-to-date and able to accommodate future innovations.
Defense Technology Department
The Department supplies specialized electronic equipment related to high-quality security technology and requiring special expertise, including providing installation, maintenance and after-sales services, by importing high-quality products, selecting and purchasing goods from standard manufacturers and assembling them into complete systems to be presented to customers.
Education Technology Department
The Department provides procurement and installation services of education hardware for government agencies, educational institutions and agencies under the local administrative organizations, such as experimental and skills training sets and waste incinerators.
Key customers under the care of the Special Project Business include government agencies with specific demands that require special knowledge, expertise, and technologies different from general customers, which are considered the Company's advantage. This is because the Company has personnel with long-standing expertise and experience in provision of services as well as the well-established cooperation and relationships with trade partners who are technology owners. Major achievements under the Special Project Business, delivered in 2022, included the lottery printing system and digital lottery platform of the Government Lottery Bureau, and ongoing delivery of military equipment to the armed forces.
Construction Materials Department
The Department currently supplies wide range of products and continuously improves service with an intention to create a better customer's satisfaction base on the total solution basis, also look for new products and service by means of more advance technology and higher quality.
Key Highlight Partners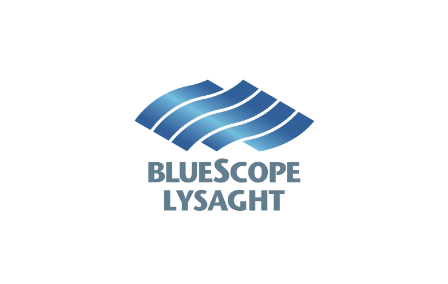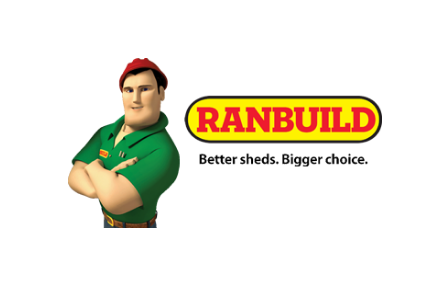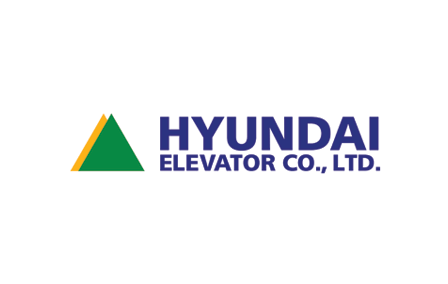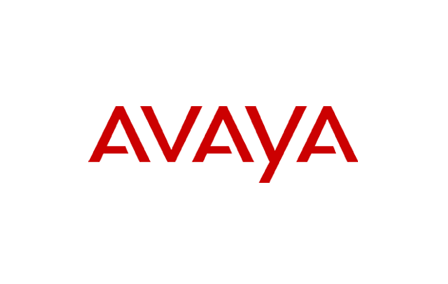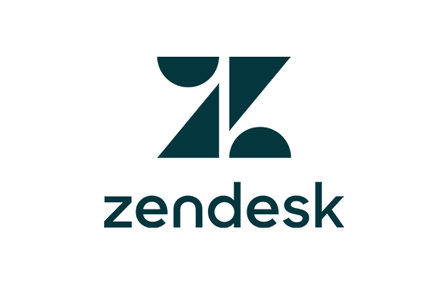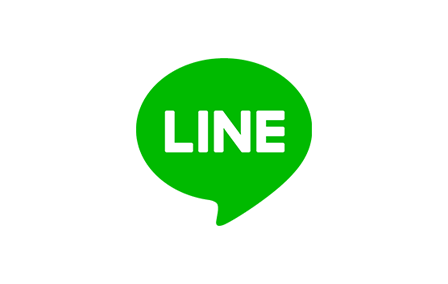 Key Customers