The Company has always committed to operating its business with a comprehensive range of products and services, focusing on sustainable growth in order to cater clients' needs and to manage our assets in accordance with the value-added principle for maximum benefits of shareholders, employees, and the society.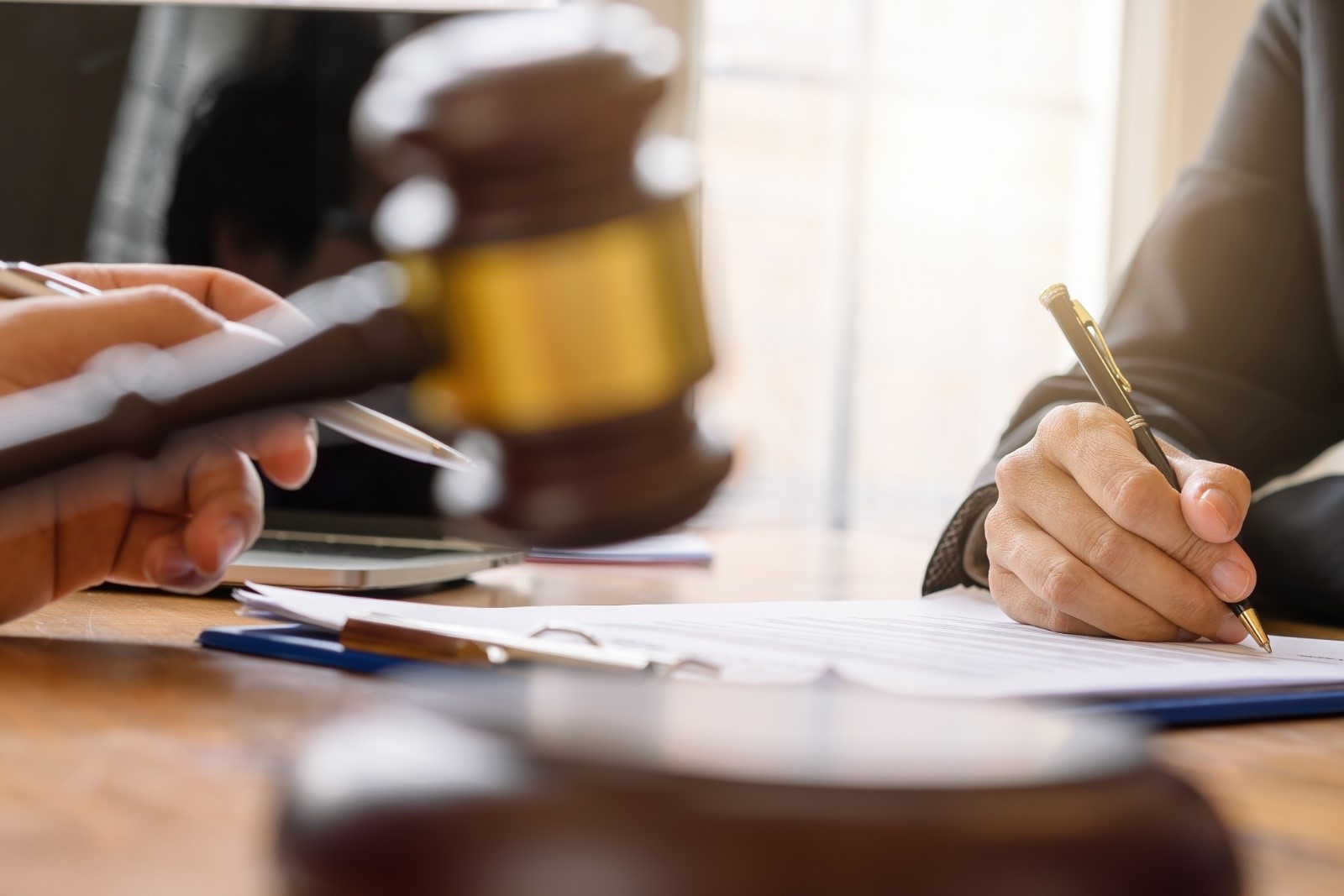 Rights of Shareholders
The Company is aware of the shareholders' rights in terms of receiving adequate information and be able make the decisions of significant issues, based on the good corporate governance.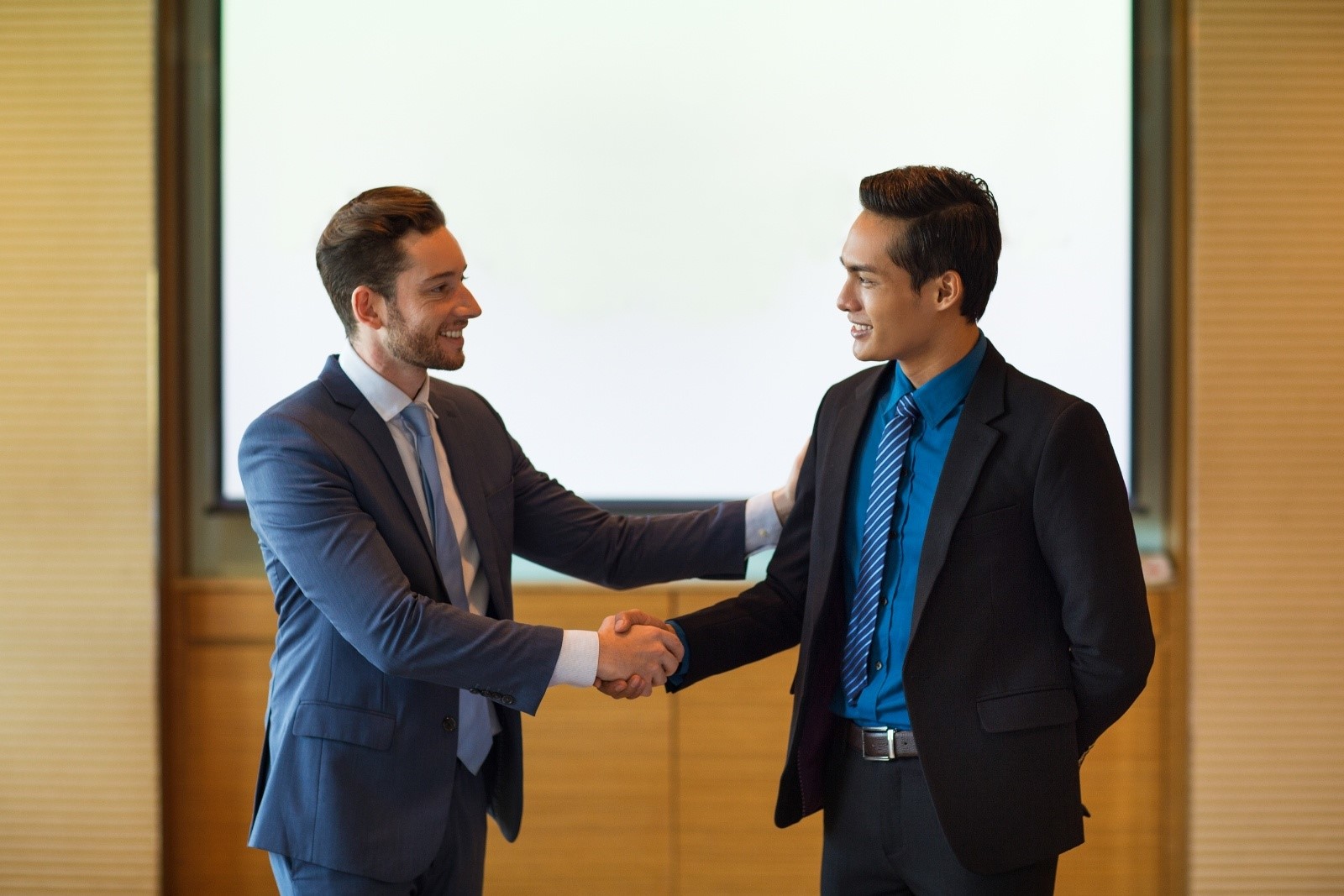 Equitable Treatment of Shareholders
The Company realizes to protect and due care for the interests of all major and minor shareholders or institutional investors as fairly basis. The meeting is conducted to be in line with the agenda without any additional topic, if not necessary, from what have been expressed in the invitation letter. In addition, the Company provides the opportunity for shareholders to exercise the rights to propose agenda items, qualified nominees for election as directors and questions in advance during the period specified by the Company.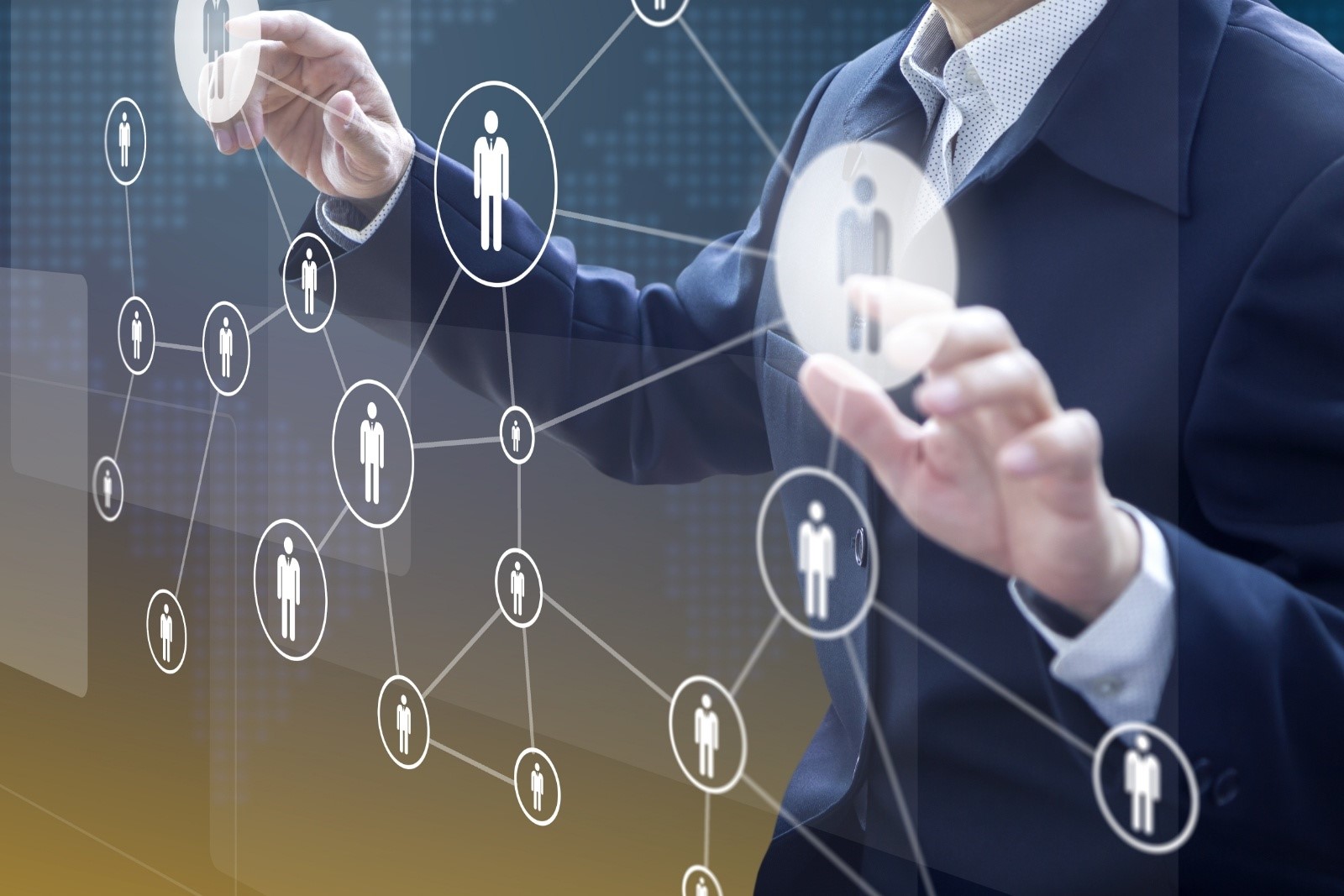 Role of Stakeholders
The Company always realizes the importance to the corporate governance that is aligned with the responsibility to all stakeholders (CSR), i.e. shareholders, employees of the Company, customers, competitors, suppliers/creditors, communities, societies and environment. By being aware of their rights based on the appropriate consideration, the Company has set policy and activities to respond the stakeholders' needs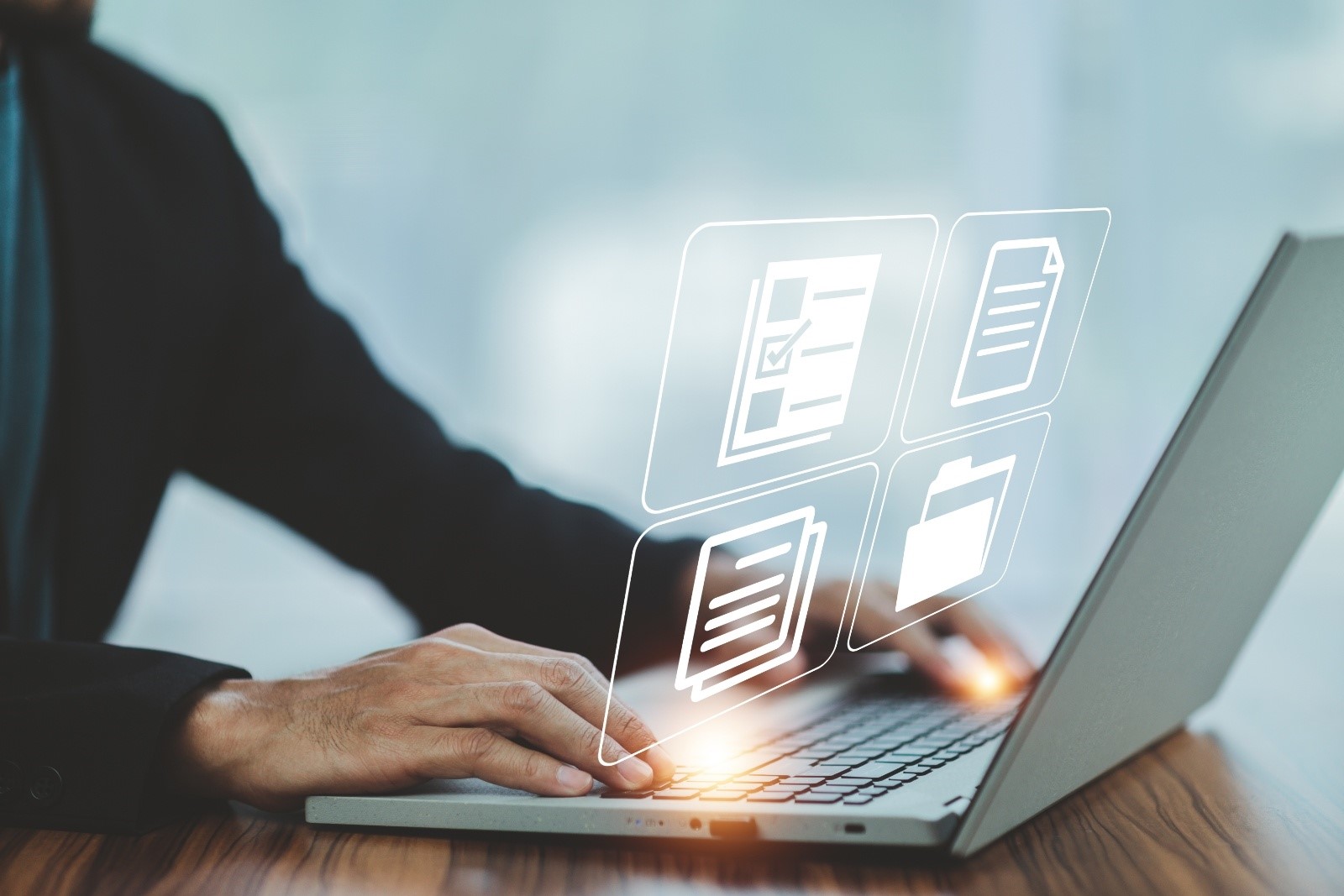 Disclosure and Transparency
In response to SET's policy, the Company has strong determination to reveal accurate complete, consistent and transparent information, both financial and general information that related to Company's business. Such information is disclosed to shareholders, investors and any related parties via the channels.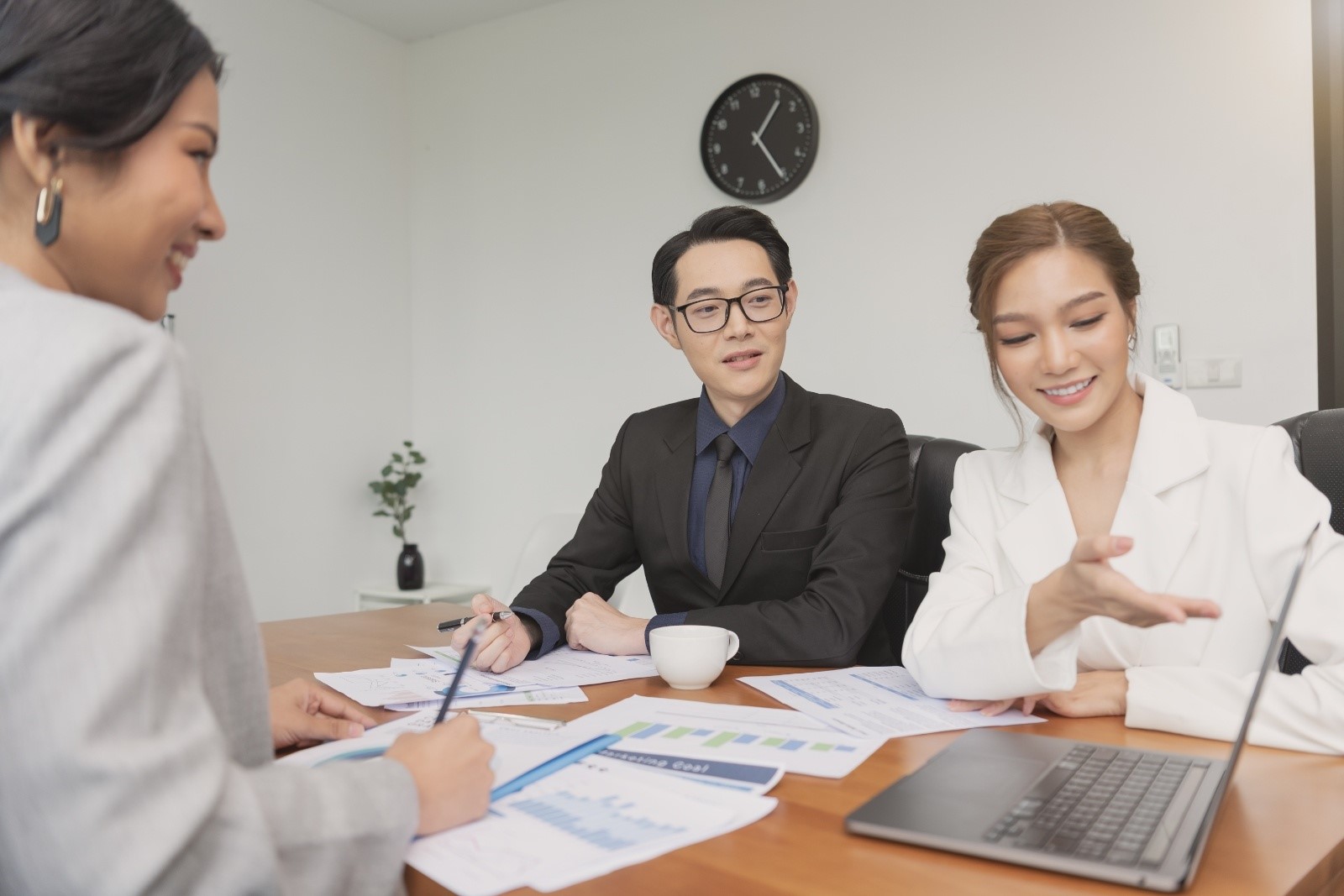 Roles, Duties and Responsibilities of Committee
The Company has realized the importance of its Board of Directors' performance with responsibilities and honesty. Therefore, the Corporate Governance policy guideline has been delivered to the Board to help them manage their operation as expected by the Corporate Committee and by law.