A well-established leader in consumer products distribution in Thailand.
It imports and exports consumer products and chemical products, and product sales with distribution that covers both domestic and other countries.
With relationships and trust from many leading products, under efficient management, distribution of products can be carried out in a fast manner, covering all regions of the country for any demand which lead to stable growth and continuous development. FThese have brought out new business opportunities. The Trading SBG is driving by professional teams with the aim of leadership in food-related services and distribution business, which will enable every product line to grow.
The Trading SBG operates as an agent in distribution and logistics for leading daily consumer products, through both retail channels and the food services segment. Services are provided in a complete cycle of product distribution including sales, marketing, inventory management and transportation with over 45 years of experiences and a nationwide network of retail partners. As a result, the company has been trusted as the distributor for both domestic and overseas manufacturers who can grow markets in Thailand, such as for "Cook" cooking oil, "Nongpho" UHT milk, "Green Nut" crispy green pea, "Tra-Chang" fish sauce and shrimp paste, "Sumaco" canned sardines, "Lee Kum Kee" seasoning sauces, "Mum Zaab" fermented fish sauces and products, and "Jordan" products. Products under its remit are distributed to consumers through retail channels comprising both modern trade and traditional retail, including Lotus's, Makro, 7-11, Big C and Tops, and nationwide traditional retail outlets. The international business group under the Trading SBG is also an agent for the distribution and sale of Castrol lubrication products in the Republic of the Union of Myanmar, by appointing local agents to cover the country's four regions. This expands the Castrol lube oil business directly to consumers and distributes to various sectors such as manufacturing, motorcycle users, fisheries, and the manufacture and sellers of Power Generator equipment.
Product of Loxley Trading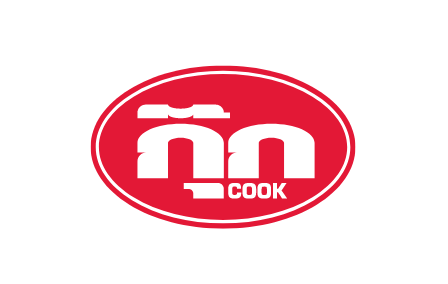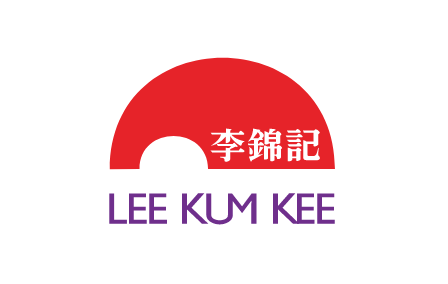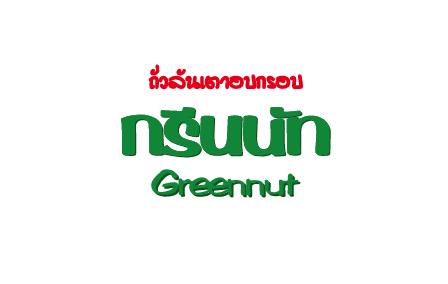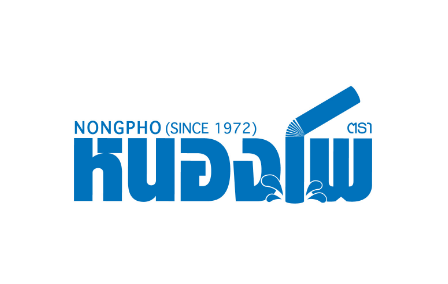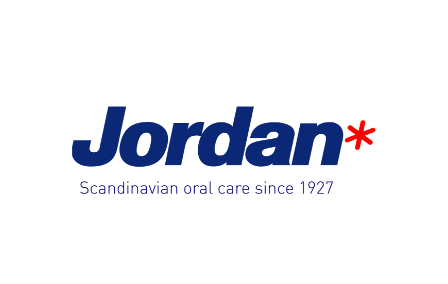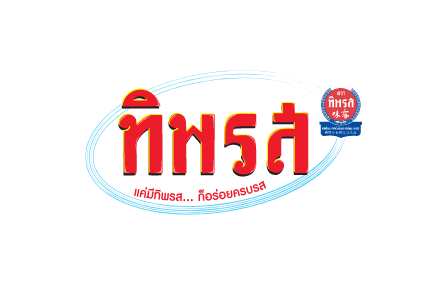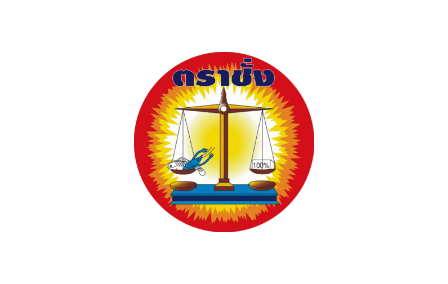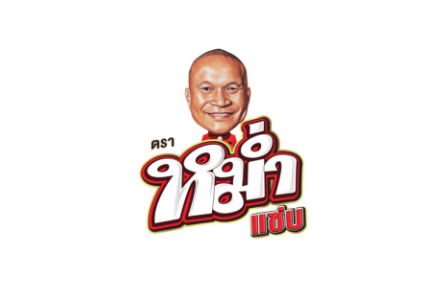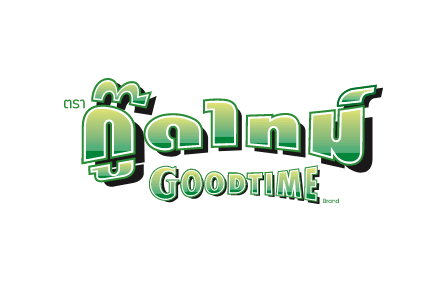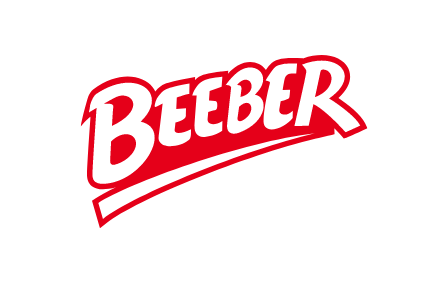 Loxley Trading