The Services SBG is outstanding with international safety standards for airports, office buildings and other key locations.
There is excellence in personnel development and training to standards certified by world-class organizations.
It operates business with professionalism according to international standards and has expanded businessinto cleaning services, building maintenance services and turnkey facilities management, to underscore the quest for leadership in service business.
Key Highlight Partners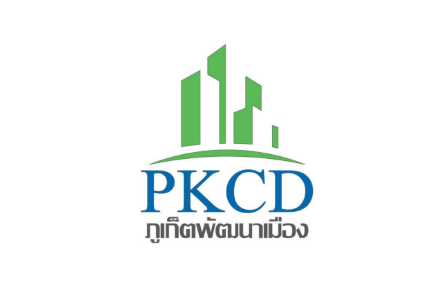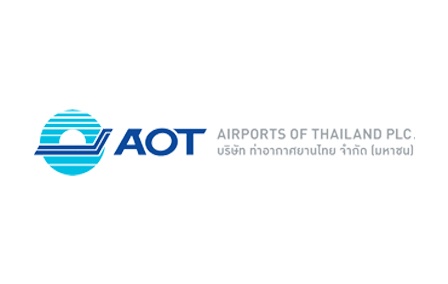 Key Customers