The strong collaboration with partners and the long-standing relationships as trading partners are one of the strategies adopted by Loxley to ensure business stability and growth, and one of key targets to drive for sustainable development in the future.
Key joint ventures of Loxley are as described below.
BP-Castrol (Thailand) Limited, a joint-venture between Loxley Joint and Hold Co., Ltd. and BP Oil UK Ltd., is engaged in manufacturing and distributing engine lubricants under the "Castrol" and "BP" trademarks that are well recognized by consumers. BP-Castrol is able to manufacture goods with quality and as required by customers. In addition, technologies related to goods are always upgraded and developed to ensure goods are of the highest quality and are suitable for the customers' needs. It has received Thai Industrial Standard 17025 (ISO/IEC17025) certification from TISI on 5 April 2022. BP-Castrol's products cover users of passenger cars, pickups, trucks, motorcycles, as well as products used in the industrial sector and cargo ships.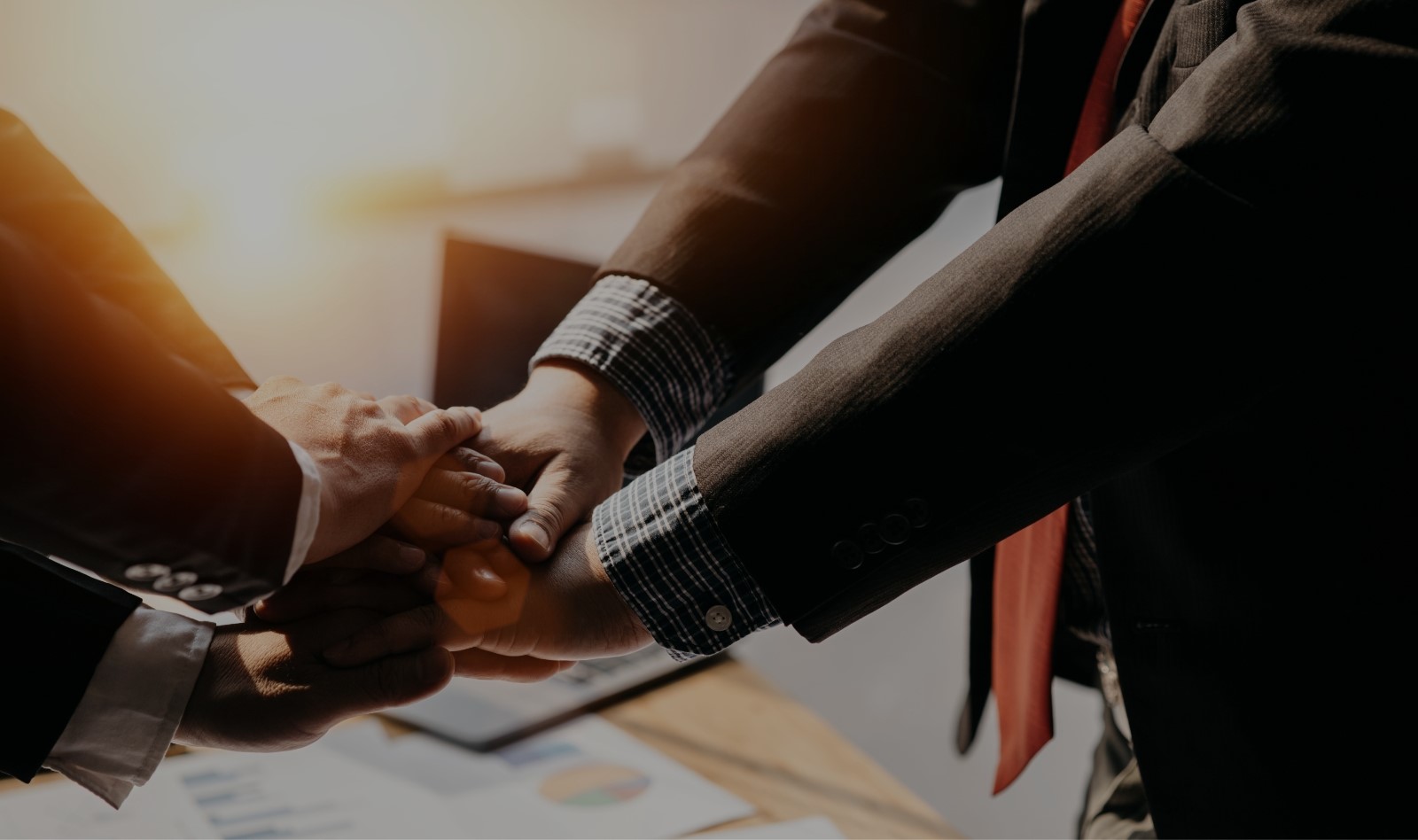 NS BlueScope (Thailand) Limited and NS BlueScope Lysaght (Thailand) Limited are joint-venture companies of between Loxley Public Company Limited and a holding company of BlueScope Steel Limited, Nippon Steel Corporation and Sumitomo Metal Corporation. BlueScope Steel is an Australian leading company and a global leading company in coated steel business. Currently NS BlueSope (Thailand) Limited is engaged in the business of manufacturing and distributing zinc/aluminum alloy coated steel and pre-painted steel for the construction industry, manufacturing industry and electrical appliance industry under various brands, as well as coated steel sheets, pre-painted roll-forming steel roofing and wall sheets, wall structures for industrial factory buildings, large and medium-sized commercial buildings and residential units, which are popular and sought after in the market. Its plant is located Map Ta Phut Industrial Estate in Rayong province.
Core brands of products of NS BlueScope (Thailand) Limited are COLORBOND® and ZINCALUME®, which are products for industrial factory buildings and large commercial buildings, BLUESCOPE Zacs® and JINGJOE LEK® brands of products which are for small to medium-sized (SMEs) commercial buildings and residential housing. For the manufacturing industry and electrical appliance industry, NS BlueScope (Thailand) Limited has presented products under the SuperDyma® brand to the general manufacturing industry market and the electrical appliance market and presented the VIEWKOTETM brand featuring highly corrosion resistance with aesthetic coating surface with the top pre-painted steel technology from Japan to the electrical appliance market, in order to offer products that meet the needs for use of each customer groups.
AOT Aviation Security Company Limited or AOT AVSEC is a joint-venture company between ASM Security Management Co., Ltd., which is a subsidiary of Loxley Public Company Limited, and Airports of Thailand Public Company Limited (AOT), Thailand's leading state enterprise, Palangruam Security Guard Co., Ltd. (PLR) and Security MAI International Co.,Ltd. (MAI). It is engaged in the business of providing airport security services for six airports under AOT, namely Suvarnabhumi Airport, Don Mueang International Airport, Phuket International Airport, Chiang Mai International Airport, Hat Yai International Airport, and Mae Fah Luang - Chiang Rai International Airport, including the Free Zone at Suvarnabhumi Airport and AOT Headquarter.
AOT AVSEC provide securities services with expertise and experience in airport and aviation security with international standards and has been certified by the Civil Aviation Authority of Thailand (CAAT). In addition, all of its passenger and baggage screening officers and airport security officers have been trained and certified as licensed security officers (Thor Por. 7). They are responsible for passenger and baggage screening to search for weapons, hazardous or prohibited substances to prevent any weapons or other hazardous items
In addition, AOT AVSEC is responsible for airport security within the airport areas, including in the terminals and premises, both within and outside the airside, as well as providing assistance to passengers, service users and officers in the case of irregular events. These include providing security in the Free Zone of Suvarnabhumi Airport, i.e., traffic operation, security pass issuance, screening of persons and transportation vehicles, venue guarding service, patrolling service and CCTV center operation.