Loxley moves forward in tap water production business. Aiming to expand the base to cover the northern region
25 October 2023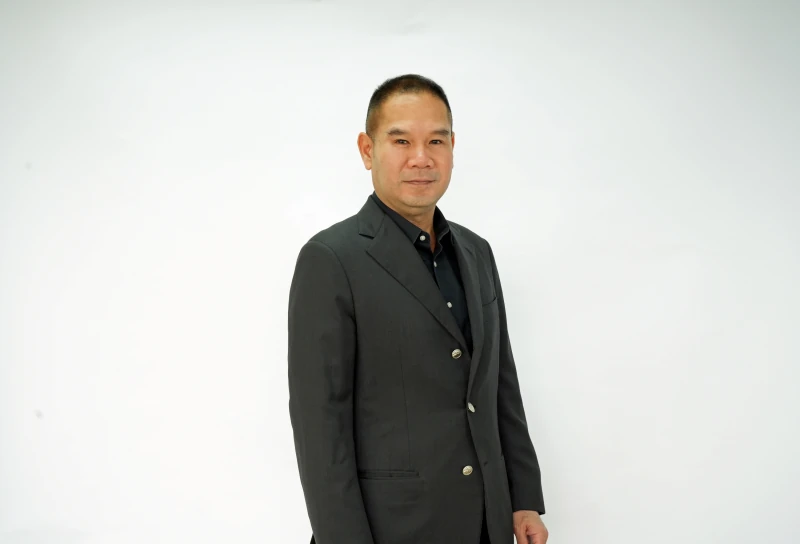 Environmental Business Department Loxley PCL. Aiming to expand capacity from tap water production contractors To a complete service provider Continuously create work to win projects to build water production stations in the northern region. Recently won the bid to distribute chemicals for tap water production to the Provincial Waterworks Authority covering 3 large northern provinces.
Mr. Pises Dissawat, Executive Vice President of Loxley Public Company Limited, revealed that the Environmmental Buusiness Department It is a unit in the Network Solutions business line, one of the 5 main business groups of Loxley. Being a water management service provider for over 15 years, we have a modern water production system. In the past, we were able to win the bidding for construction and installation of water production systems. System operation work and maintenance Renting water production systems, etc., to the Provincial Waterworks Authority (PWA) for several projects continuously, including system operators. and maintenance Water production system Pa Daed Water Production Station, Chiang Mai Province, Pa Tan Water Production Station, Chiang Mai Province, and Udom Plant Water Production Station, Pathum Thani Province.
The latest work that has been successfully delivered is Project to expand tap water production capacity at Pa Daed Water Production Station, Chiang Mai Province, from the original 500 cubic meters/hour to 800 cubic meters/hour. To support tap water for the Provincial Waterworks Authority. Forward to the consumer and industrial sectors. It covers more than 30% of Chiang Mai province, creating stability in tap water production. Able to distribute to citizens and tourists in the area efficiently and sustainably
Mr. Pises said that Loxley is expanding its capabilities. Developed to be a fully integrated water production system manager, starting from design and construction of the system. System management work Rental work/investment in system construction As well as distributing chemicals for the production of tap water. The plan is to expand the business to cover the entire northern region. before expanding to other regions of the country. Recently, the company was selected to supply the chemical polyaluminum chloride, or liquid PAC, which is a high-performance water coagulation accelerator. with PWA for use in water production Covers an area of 3 northern provinces: Chiang Mai, Chiang Rai, and Lampang.
Currently, the services of Loxley's Environmental Business Division are divided into 2 parts: 1. Water production system management. With technology to produce clean tap water, the Pulsator Clarifier system can reduce the size of the sedimentation tank, resulting in no wasted space. Save on maintenance costs It has a high production capacity and can effectively accelerate sedimentation. Make the tap water meet international standards according to the specified criteria and 2. Distribute liquid polyaluminum chloride (PAC), which helps accelerate sedimentation in water with high efficiency. This makes it possible to significantly reduce the cost of water purification compared to using other chemicals.
---